IG Shop offers better, simplified & efficient online stores for any business
Our team of skilled web developers has years of experience in the industry and a proven track record of delivering successful projects for our clients. We pride ourselves on our attention to detail and ability to understand our clients' unique needs and goals.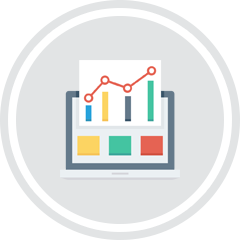 Powerful Features
Our website is packed with powerful features that are quick to learn and easy to use.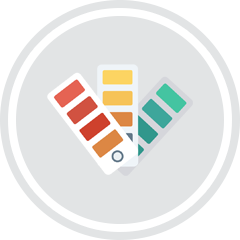 Modern & Beautiful
We strive to design beautiful, functional, and effective websites. Tell us what you need, and we can help you make it happen.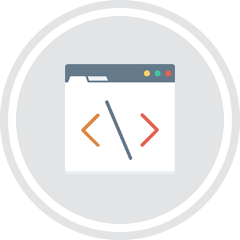 Optimized for mobile
IG Shop is fully responsive and will adapt itself to any mobile or tablet device. iPad, iPhone, Android, Windows.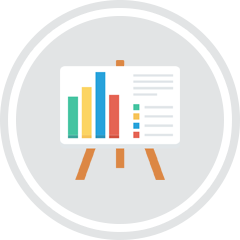 Awesome Support
You won't be alone, we really care about you and your website. Free website training & support for our clients.
We have successfully developed more than 300 e-commerce websites, portfolio websites, various types of systems and mobile apps for iOS and Android platforms.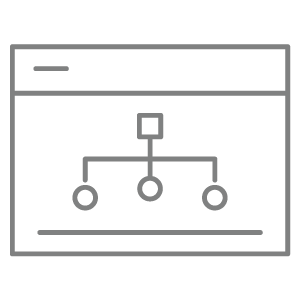 Coming Soon
Domain & Hosting preparation, email accounts setup, planning on the website layout and set the coming soon page.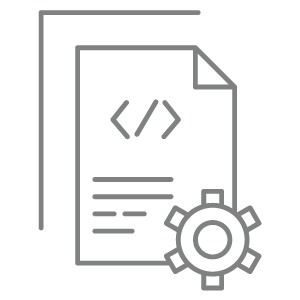 Website Development
We will develop your website based on agreed layout design & color scheme. Payment gateway and courier will be integrated at this phase.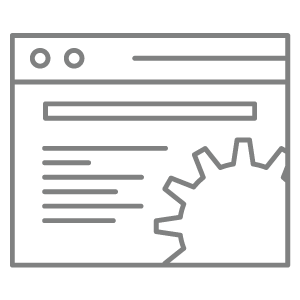 Content/Data Entry
We will insert your website content including information pages, product categories, product info, banners & slideshows.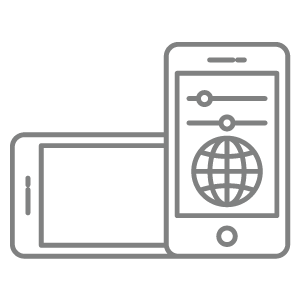 Testing
We will conduct a series of test to ensure your website is bug-free and function correctly across different devices and browsers.
We also offer training, ongoing support and maintenance services to keep your website running smoothly.